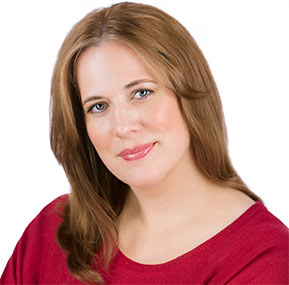 Thank you for taking the time to read a bit about me and why I love my career.
I was born and raised in Iowa but moved to Minnesota from downtown Denver, Colorado back in 1999. I spent much of my previous work life in customer service but have always had a complete and utter fascination with real estate; from architecture, to construction, design and more. I decided to take the leap into real estate in 2002 and have never looked back. Truly, the best part of my job is working with people and guiding them through their real estate transaction. I come with a warning label…you might start as a client, but it is more often than not, you will leave as my friend.
I feel like I am always learning something new in real estate and I enjoy taking classes, even beyond what my yearly requirements are. I have been so blessed in this industry and am so proud of the team of professionals that I work with, not just within the Heather Hauser Group but also in Bill Hansen Realty.
I am married and have two ornery children who keep me busy when I am not at work. We love to camp (tent!) and spend time at Whipholt Beach or sometimes just grabbing a cone at Huddles Resort (love you, Kay!). Not that I have a lot of "me" time, but when I do, you might find me cuddled up with a book and a glass of wine. I have the best family and friends in the world and I am grateful to do what I love for a career. Life is GOOD!